Photo from Betty Confidential
Ever since the internationally covered wedding of Prince William and Princess Kate, I've been a little obsessed with fascinators. I mean, what's not to like about little hats that add panache to an updo? And when my friend got engaged last year, one of my other friends and I were determined to wear fascinators to her wedding! And dagnabbit, wear one I will.
The wedding colors are teal and hot pink, so I decided it would be safe to go either way. If it matches my dress, great! If not, there's nothing wrong with a little color pop. I also didn't want to go too big -- for both affordability reasons and the fact that I didn't want to look like something was growing out of my head. So I scoured Etsy, and here are some of the ones I found: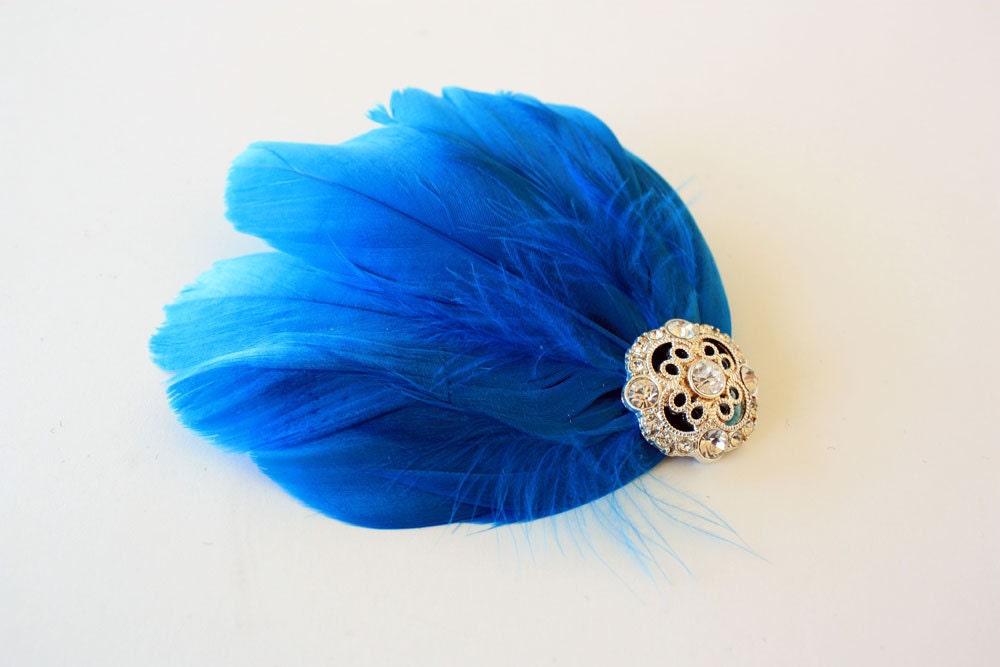 From the
ForYouByMe Etsy Shop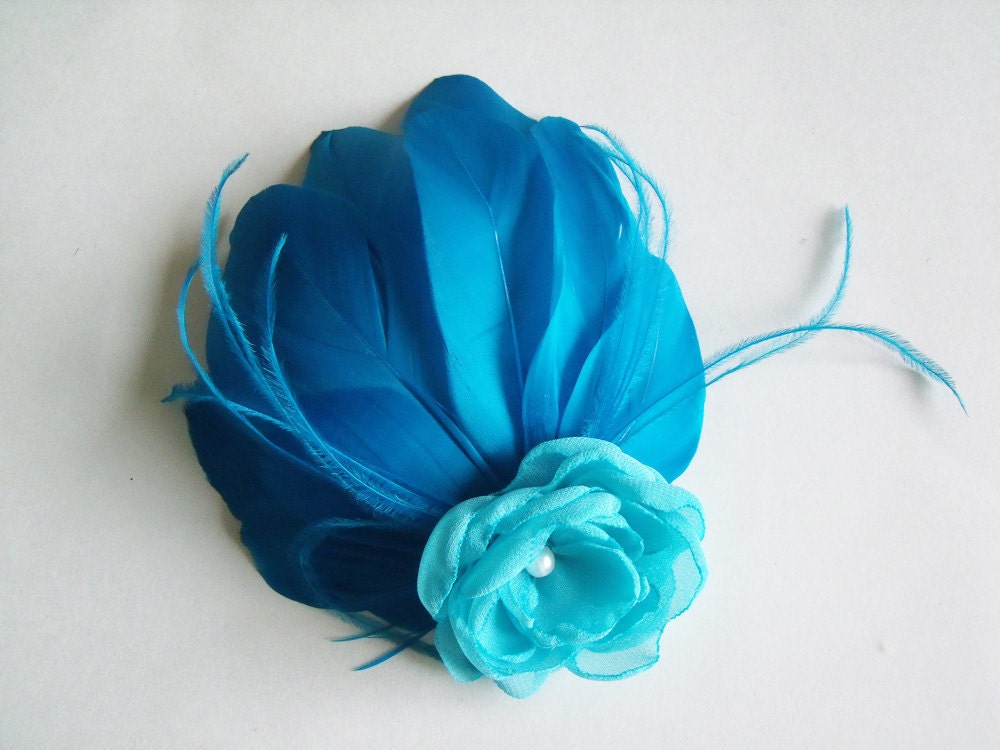 From
Buds and Blooms Etsy Shop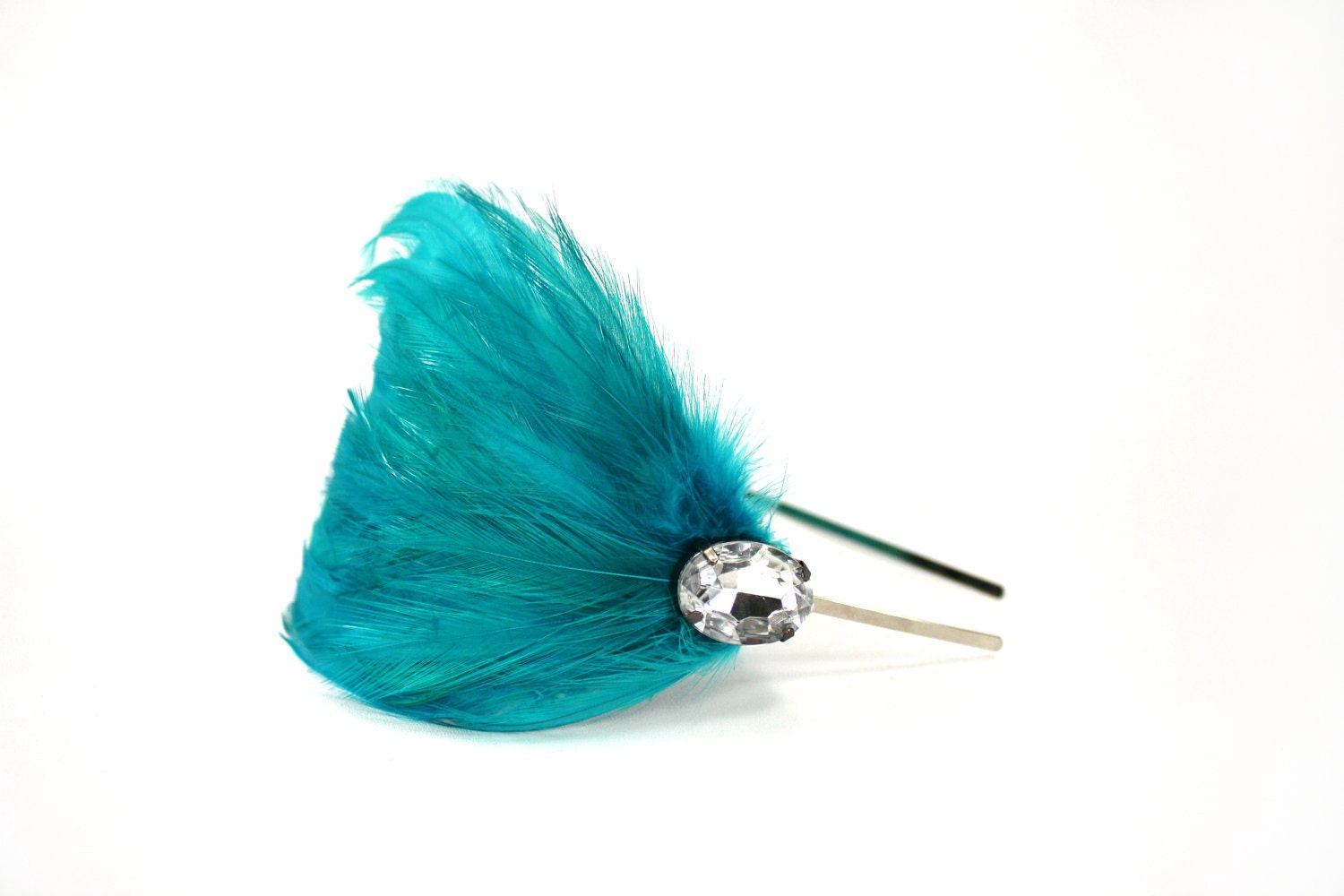 From
dannani handmade adornments Etsy Shop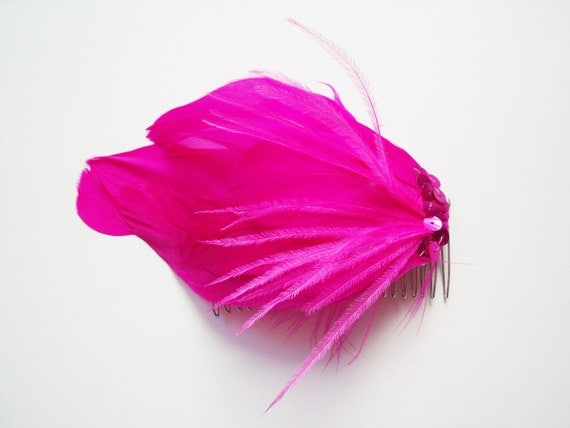 From
fabfascinator Etsy Shop
From
LovMely Accessories Etsy Shop
There is also a lovely assortment of peacock feathers and other colors if you search or them, but these are the kinds I was looking for in particular. The wedding is in Hawaii, so I thought feathers would be a great light and airy option for my tropical outfit.
Anybody have other recommendations?
Thanks for stopping by!