As you may or may not know, I have started an about year-old love affair with the store Anthropologie. It has such cute, quirky clothing that really speaks to me.
Well, Anthropologie has started its winter Tag Sale last week (which is basically a mass amount of markdowns), and just finished its 25% off sale promotion. This is amazing because Anthro NEVER has percent off sales. EVER. Soooo, I was a bad girl and partook in the rarity of the occasion. Here's what I took home: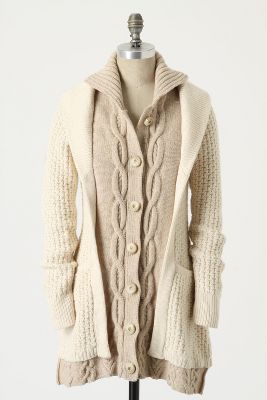 Fisherman's Companion Sweatercoat. I love this -- it goes with everything! Dresses, jeans, leggings, you name it.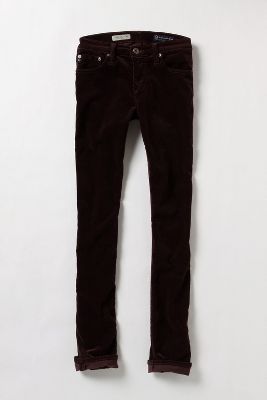 s
AG Stevie Cords -- These are so unbelievably soft, and you'd be surprised how many colors wine colored cords go with.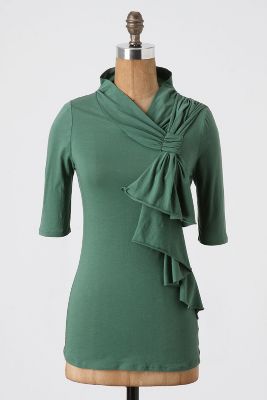 Loosely Looped Tee - If you know me, I looooove green. And scarves. A green shirt with details that look like a scarf? Easy peasy and now belongs to me!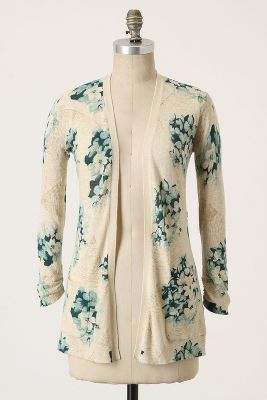 Dwarf Quince Cardigan - This was an impulse buy :/. But super versatile and very cute!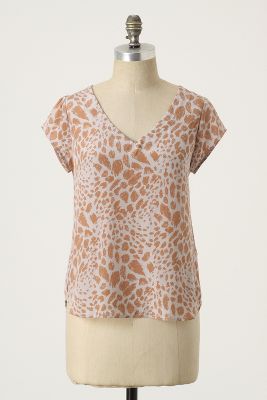 Wildest Dreams Top - I love this tucked into a pencil skirt and belted.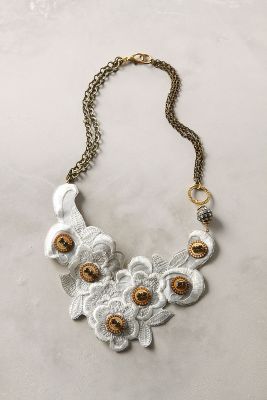 Plie Necklace - I've been looking for a bib necklace for AGES, and this fits the bill. Very cute and I already wore it with my OOTD for today :D.
Season's Way Tee - I had to buy this when I saw Kim from
Anthoholic
wear it a couple times. I <3 it!
Did any of you get anything? Anything you might have your eye on?